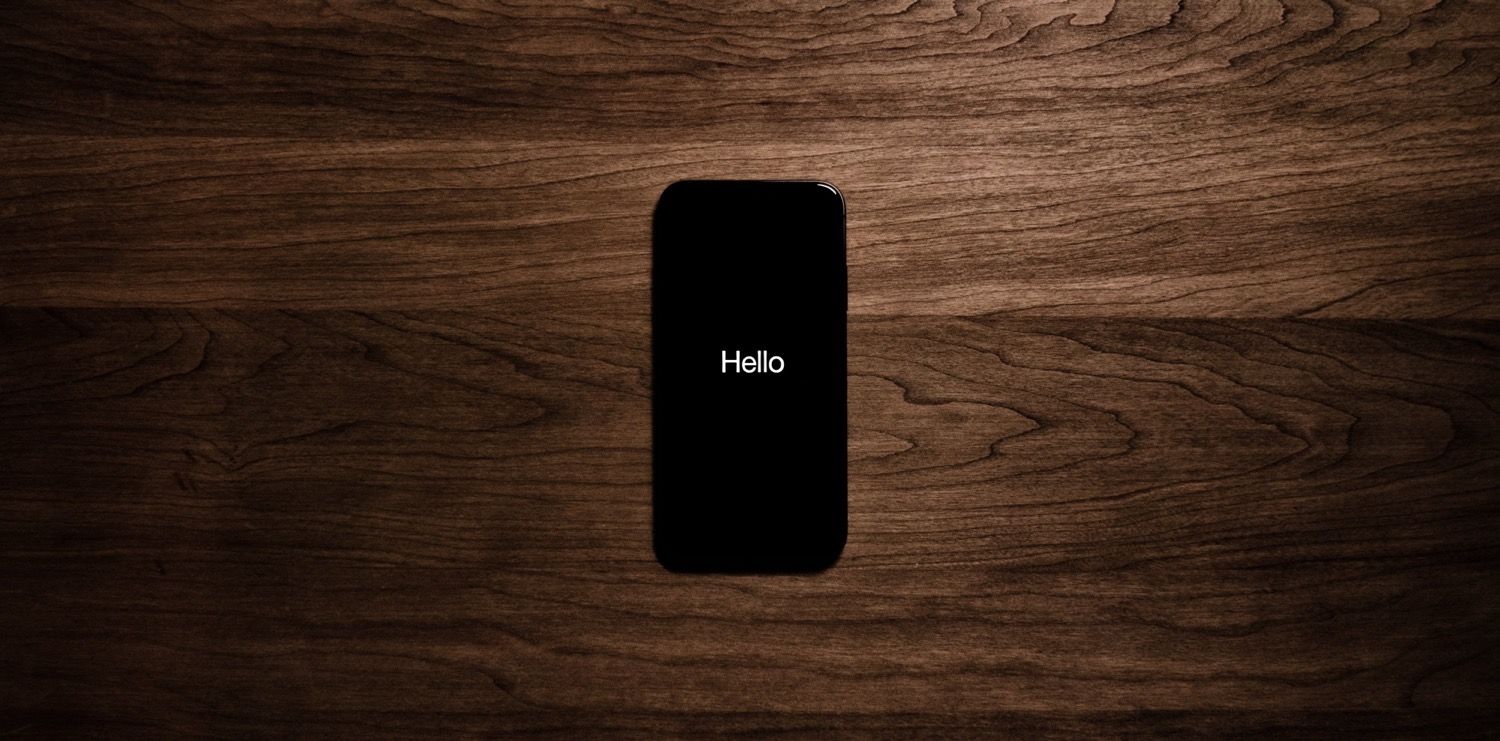 Most of us use our credit cards/debit cards frequently. They offer convenience, points for an award program or cash back. Most cards are backed by a bank with a VISA or MasterCard logo.
What happens when your account is hacked and all the money is transferred out of the account? You call all the phone support numbers on the back of the card. This is where a total and utter failure happened for my wife's account. This started more than a week ago for us.
She called and was on hold for 90 min the first time and 45 minutes the second time. We thought there were longer wait times because it was a Sunday. I also called and got on hold as well. While on hold, I was researching the bank site for other options.
Clear fails:
There are no hours on the website for customer service.
When I called, the

IVR

message told me the average wait time was 9 minutes. I was on hold for 2 hours and 30 minutes before I hung up.
When calling on Monday during normal business hours, I had the same results: no human ever picked up.
All phone numbers on the website point back to the same

IVR

and the same queue.
The fraud security phone number also points to the same queue with zero difference in priority.
I could enter my information, and when an agent was available, they would call me back. They never did.
The existing tools on the website won't allow you to make changes to protect your account.
There is no support or fraud email address identified on the website.
There is no real-time chat support.
We are more than seven days into this ordeal and unable to speak to anyone to resolve this issue and initiate a refund. I am not worried about the money because I know it will be refunded. We are fine. But depending on the scale of this "hack" and the number of individuals affected, this could have severe consequences for many others.
Do they think by not answering the phone it is not a customer service failure?