This week there was a lot of news about the iPhone 5. It was probably one of the most anticipated new "gadgets". This years version of it comes in both the black and white variants but they are different then previous versions. The white is a combination of white and bare aluminum while the black is fully anodized (looks like the Darth Vader version).
A few people have wondered if the black is a top coating or all the way through. The anodization process is just a top coat. Today I have seen a few people on the internet complain about nicks and scratches. There is even a picture where someone took a paperclip to the back of the phone in the Apple store (douchebag).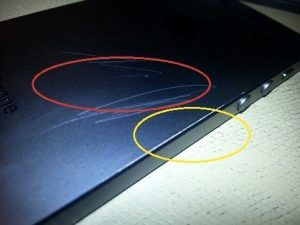 I have no doubt that it will chip and scratch if left without a case on it. But my question is more of how will it age? Some electronics obtain a well worn patina after being used. Michael at MacFilos wrote a post about a three year old Leica M9 that has worn beautifully.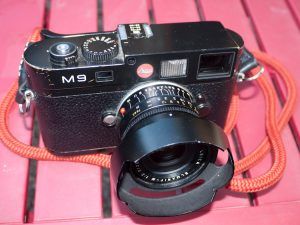 Leica cameras are expensive and many people do not take them out of the house which is a shame. But they also possess an inherent durability as well. Geoffrey James whose camer Michael wrote about is a perfect example. The original iPhone also wore very well.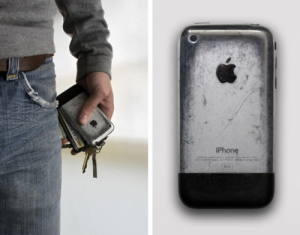 I did order the black iPhone and I am sure the first scratch will kill me - but after that I hope it ages well. John Siracusa tweeted this and I hope he is right !
An iPhone 5 with three scratches may look awful, but—best case—an iPhone 5 with 5,000 scratches will look like the Millennium Falcon.
— John Siracusa (@siracusa) September 23, 2012