I have yet to get my hands on an iPhone 5 but I have preordered one (32gig Black AT&T). The things that I notice most is the level of attention to minuscule details that most companies what not consider. In John Gruber's' write up he calls out the portion that Apple mentions about the finish:
iPhone 5 is made with a level of precision you'd expect to find in a finely crafted watch, not a smartphone.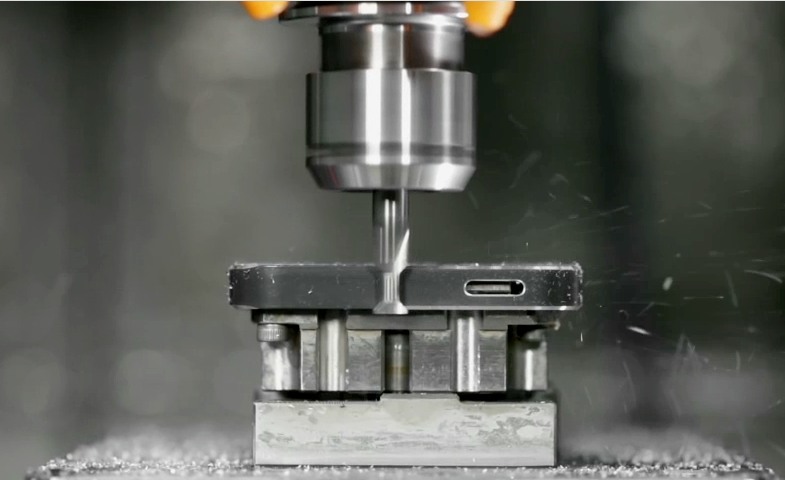 Never before has this degree of fit and finish been applied to a phone. Take the glass inlays on the back of iPhone 5, for instance.
     iPhone 5 chamfered edges 
What struck me the most was watching the video of the making of the iPhone 5. Jony Ive speaks about the special manufacturing tecniques used to create the appearance they want. There are 2 scences which show the machining of the aluminum band. One shows a tool cutting a smooth 45 degree chamfer around the outer edge followed by a diamond cutter which polishes the aluminum to a mirror like finish.
     Aluminum chamfer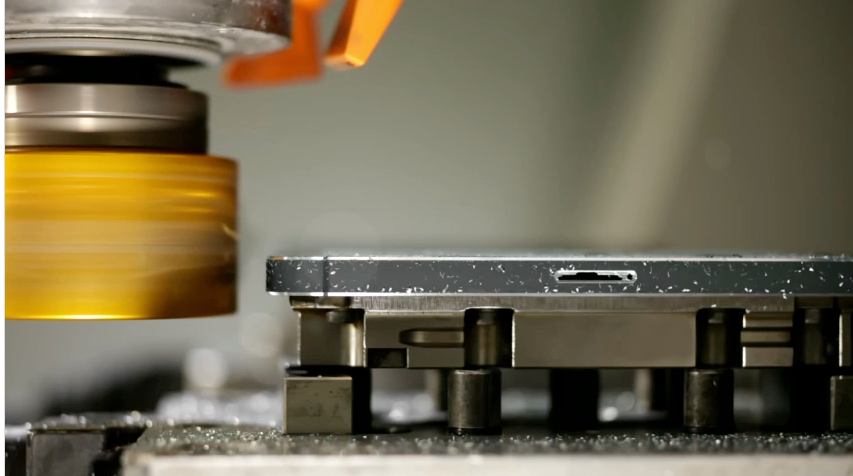 Crystalline polishing machining This process did not exist in the building of the 4s because the glass protruded beyound the band. Initially I remember feeling the squared off edges of the glass in my hands and thinking they were sharp - but not painful. Now that the glass is flush with the band I can imagine this being a better feeling in the users hand because of this attention to detail.


When I was designing blocs, the original finger pull where the remote lives was a square deep plunge into the wood.
     Early finger pull 
While it provided easy access it was not a satisfying feeling. It was inelegant - boxy - crude.  My friend who was working with our C&C manufacturer found a way to create a bowl like depression that intersected with the remote recessed area. This was an AHA moment.
     Smooth finger pull 
While I am in no means comparing the work I have done to that of Apple or Jony Ive, I do feel like I have a better understand  how the obsession with creating a pleasing experience for the user can add so much value.
Looking forward to getting my hands on the iPhone 5!