I first learned about Robert's use of a MacBook Air from this post.  He was comparing the 11" and 13" Air.  Picking a computer is a very personal thing and very need based. I reached out to Robert to ask him if he was still using his Air and if so how.  The interview is below.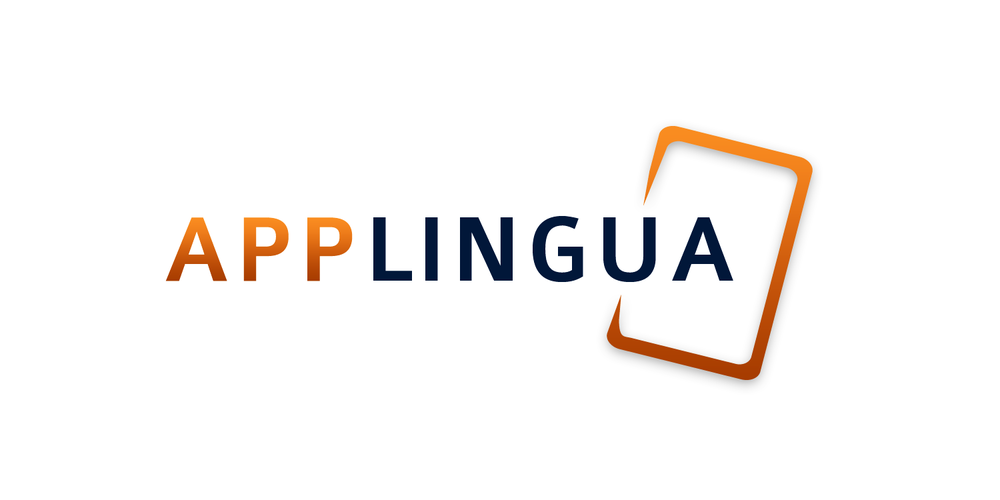 1. Who are you? What type of business are you in, what do you do?
Hi! I'm Robert Lo Bue and I run a little company called Applingua Ltd. We translate iOS and OS X apps into different languages for developers worldwide.
2. Which model MacBook Air are you using?
I'm on my third MacBook Air now! The first was way back when they first came out. I sold is a few weeks later… Then, last year, I picked up an 11" MacBook Air to complement my iMac. This was perhaps the most special Mac I'd ever used, so light, sturdy and powerful.
A few months later I sold both the 11" Air and iMac and went for a 13" MacBook Air 'Ultimate'. A mid-way point I suppose between the two. While the specs have now been superseded by the 2012 MBA, mine boasts a beefy a 1.8GHz Intel Core i7, 4GB RAM and 256GB SSD. The best money I've ever spent.
3. Why did you select the MacBook Air over other Mac models?
The MacBook Air is just so portable. You can walk and cycle without even noticing it's there (sometimes I have to double check!). The 13" has a very crisp screen too, with the same resolution as a 15" MacBook Pro.
It runs cool, it's silent, it's beautiful.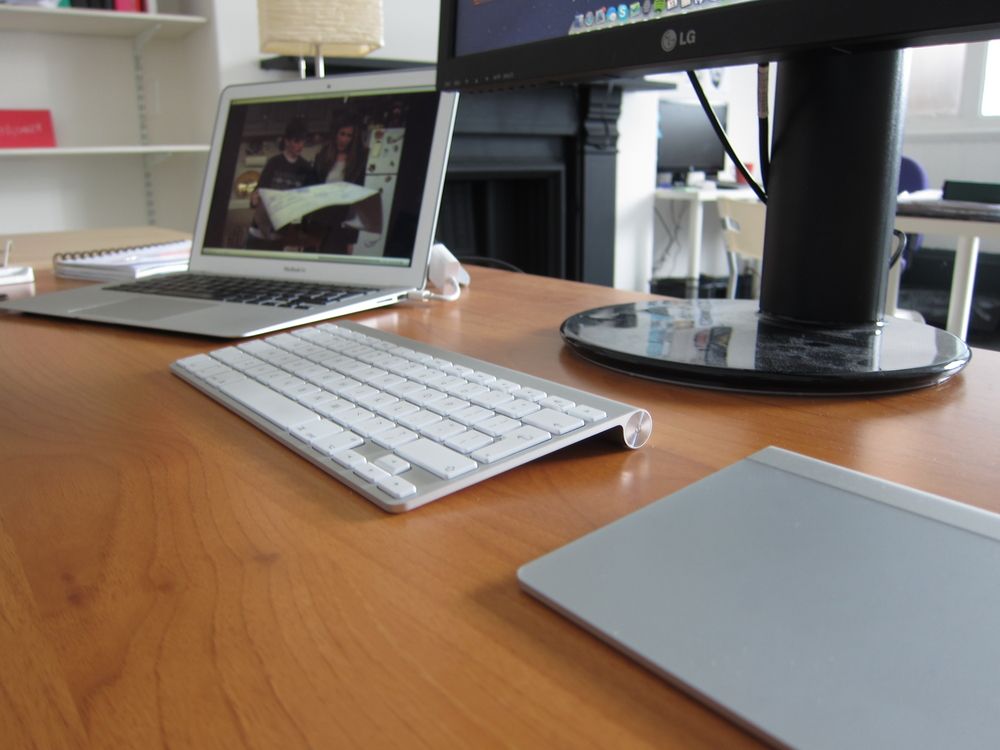 4. How are you using your MacBook Air to run your business ?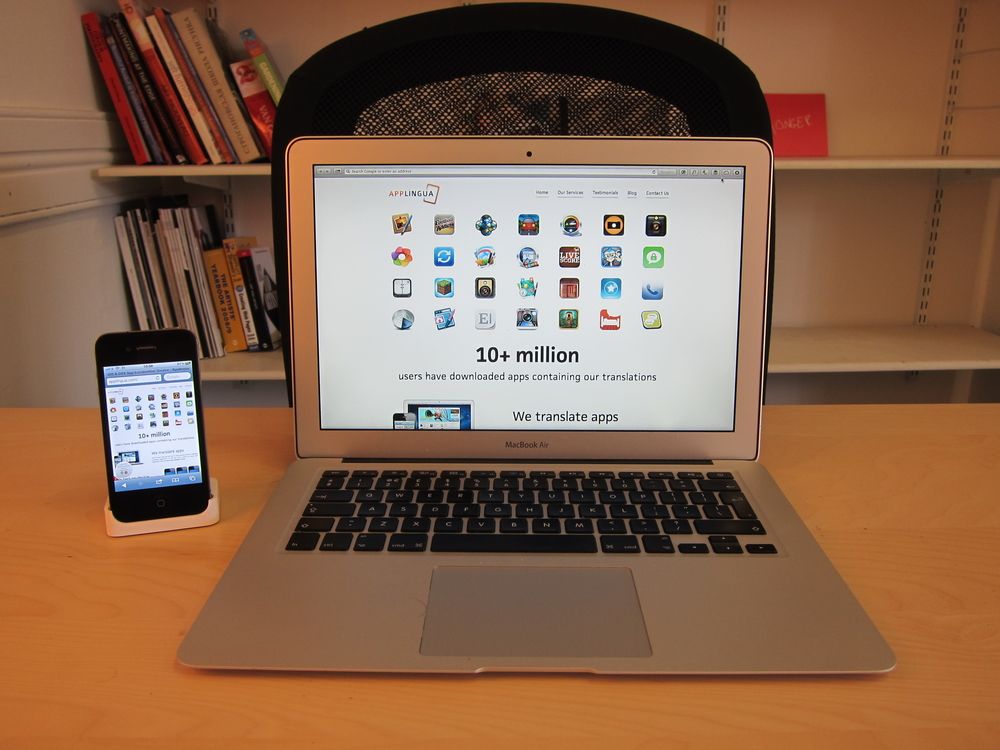 My MacBook Air runs my company. Everything is processed on this machine, all backed up with Dropbox and Time Machine. The best apps are the ones that help me get through my day more easily. On the air, this includes The Hit List, LittleSnapper, BBEdit, Coda, iLocalize, Mail and Xcode. I also use a few cool web services too, such as Buffer, Trello and FreeAgent to name a few.
5. Which has been the best thing about using your air to run your business/create your product?
I'm always on the go. For the first 12 months of my business I was "Location Independent" and you'll often find me working from Airport lounges even today. The Air is the only machine I'd want to travel with. It fits perfectly on a folding plane table and the battery is always dependable.
The weight means I don't mind taking it out and about with me. I can be online (especially with the speedy SSD!) and working from anywhere in the world in seconds!
Website: http://applingua.com Twitter: @applingua
Thank you Robert for taking the time to tell us how you use your Air to run your business !
If you know someone who is running a business or using an Air to do something cool please have them send me an email or contact me on twitter.