If you are interested in little UI/UX details I recommend you head over to Little Big Details to check out some of their postings. One that I really liked was regarding the search utility found on Designspiration.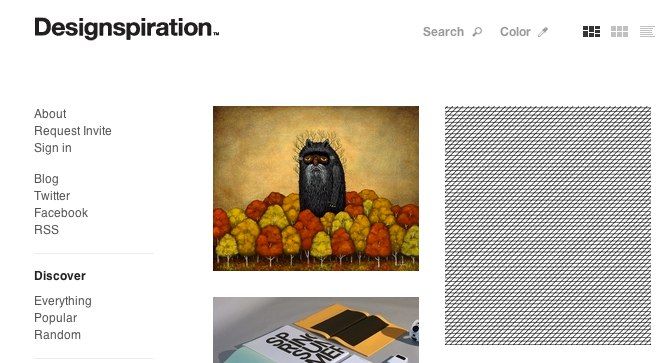 Designspiration
When you go to the search page you are presented with a white screen. There really is only one visual que and that is a large blinking cursor. Once you start typing the search begins and gets more accurate the more you type.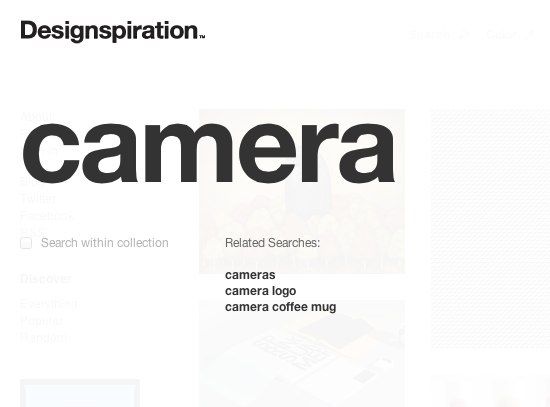 Search
Its very minimal and subtle. I was pleasantly surprised after I migrated my site to SquareSpace version 6 and there is something very similar.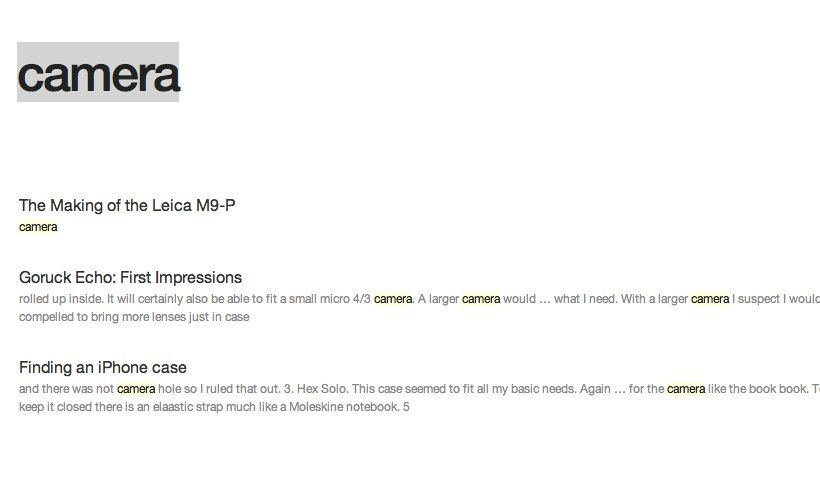 Search from ThoughtfulDesign
Nice touch!