I am not a huge fan of the rumor mill when it comes to Apples new products.  There was a time when I was more I admit.  But now the level of speculation, I think is out of control.  With all the hype also usually brings a lot of people disappointment depending on where they stand with the rumors.
If the rumors are correct, then when product "X" comes out people are often let down because it has been in the news cycle for a long time that it does not seem like a big deal.  If the sites are wrong people also can be disappointed because Apple did not do this thing or that thing.  Its feels a lot like opening your presents under the Christmas tree before you are supposed to.
The other day "new" images leaked of the reported new iPhone 5 (or the new new iPhone depending on what Apple calls it).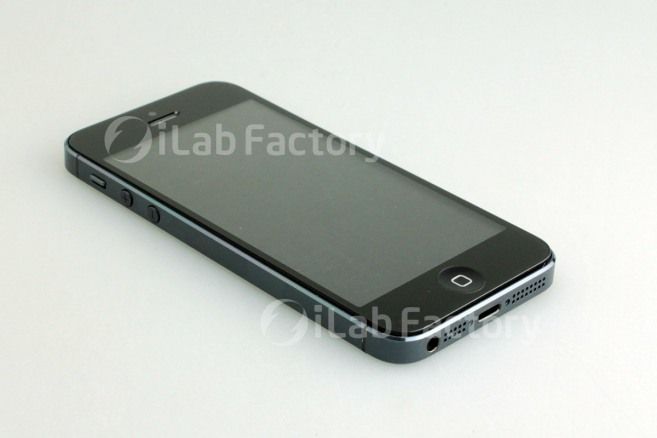 All I have to say is that if this ends up being the new iPhone I would enjoy it.  It appears to be a little larger, a little thinner, smaller connector and headphone jack on the bottom.  I think one of the things I like the most is the apparent material looks as is it has a magnesium finish on it.